Media
Christmas 2019: Christmas is LOVE (1 John 4:9)
Sunday, December 01, 2019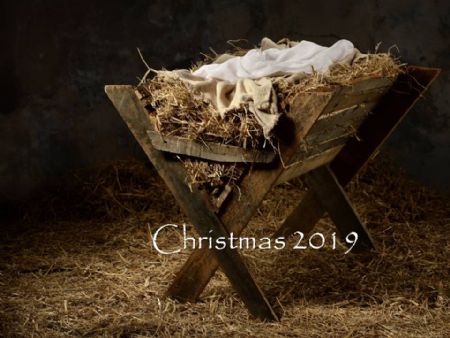 If you would like to follow along using an outline designed specifically for use with this message, click here.
Sunday, December 15, 2019 •
Despite the love manifested by God (1 John 4:9) and the joy elicited in response (Luke 2:10-11), there are still many pitfalls to avoid at Christmas. Where do God's people go for wisdom to circumnavigate these pitfalls? Where else but Proverbs!
Sunday, December 08, 2019 •
Love and Joy are two emotions that should be experienced at Christmas. But if we don't appreciate God's love, expressed in the miracle of the incarnation, can we really hope to experience the joy God intends?
Sunday, December 09, 2018 •
The Psalms were Israel's inspired hymnal. We don't know the tunes to which they were sung, but like any worship song, the words are the most important feature. Though primarily poetic in genre, they also contained prophecy. In today's study, we explore five prophecies concerning the birth of Israel's Messiah.