Media
I Will Testify (Psalm 117)
Sunday, December 27, 2020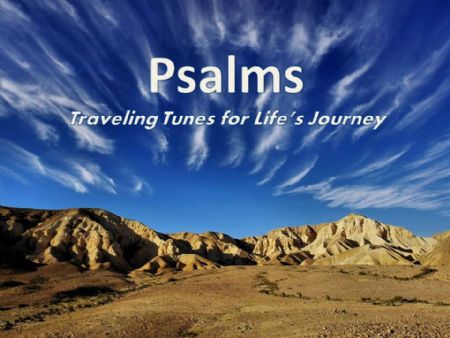 If you would like to follow along with an outline designed specifially for use with this message, click here.
Sunday, December 20, 2020 •
Like a KING-SIZED candy bar, Christmas can be almost too big to "consume" all at once. In today's message, Pastor Joe analyzes the Angel's announcement to the Shepherds in Luke's Gospel by breaking the heavenly proclamation into seven bite-sized portions of words and phrases.
Sunday, November 29, 2020 •
Last week we learned how God's sovereignty prevents His mission from ever being completely thwarted. But God's mission is still being advanced through His people who can be disturbed and distracted by the World. What must God's people do to complete their assigned task?
Sunday, November 22, 2020 •
In obedience to God's stirring (1:5), the returning exiles turned their attention to the rebuilding of the Temple. An offer of help from people of the land was rejected. Why? Is there a lesson for the Church?