Media
Just One Touch; The Essence of Genuine Faith (Mark 5:25-34)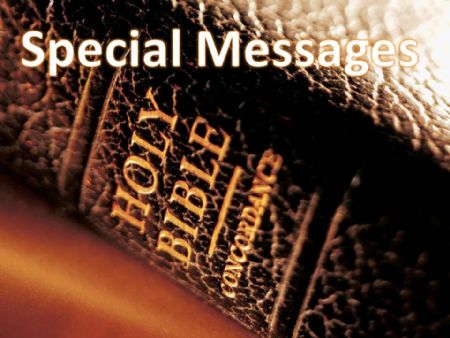 If you would like to follow along with an outline designed specifically for this message, download it here.
Sunday, May 27, 2018 •
Jesus completed His teaching ministry leaving the public intensely divided over His identity. Many who witnessed Jesus' miracles, believed on Him as Messiah, but the vast majority of Israel did not. Why?
Sunday, May 20, 2018 •
Perseverance is a must for the Christian. Pastor Bruce shares the importance of "staying with it" regardless of the circumstances.
Sunday, May 13, 2018 •
What does great faith look like and how does it impact generations? Join Dr. Jeffrey Singletary as he shares from God's Word about women who exemplified life-changing faith