Media
Praying Like Jesus (John 17:1-5)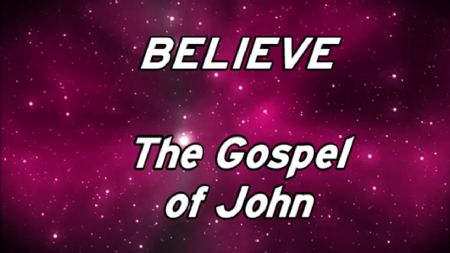 If you would like to follow along with an outline designed specifically for us with this message, click here.
Sunday, August 12, 2018 •
After Jesus prayed selflessly for Himself (17:1-5), and the disciples present with Him (17:6-19), He then prayed for all those who would believe their witness; US! For what did Jesus pray?
Sunday, July 22, 2018 •
Jesus had provided perfect guidance to His disciples while on earth. Now, He was leaving. Where would they now get their guidance?