Media
Running the Christian Race (Hebrews 12:1-11)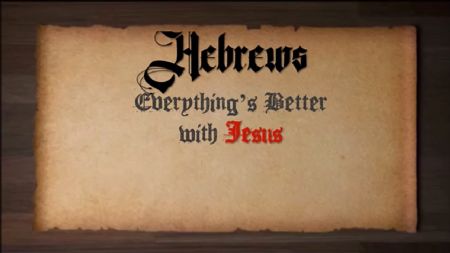 If you would like to follow along using an outline designed specifically for use with this message, click here.
Sunday, September 13, 2020 •
As the author brought his letter to a close, he highlighted behavior that was to characterize followers of Christ. Part 1 focuses on the Believer's behavior toward other believers.
Sunday, September 06, 2020 •
Believers are to endure the Christian "race" with dedication. But what happens when some become despondent due to persecution and want to quit? What should dedicated "runners" do to help preserve Body unity?
Sunday, August 23, 2020 •
We continue our study of one of the most inspiring chapters in our Bible. Why should Christians persevere by faith for promises made by God?