Media
Steering Clear of Status-driven Strife (Mark 9:30-50)
Sunday, September 4, 2022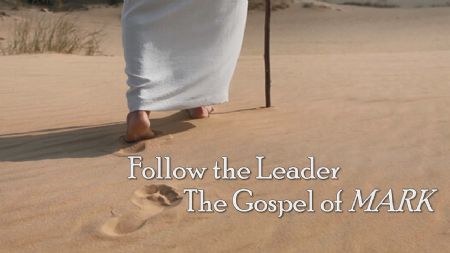 If you would like to follow along with an outline designed specifically created for use with this message, click here.
Sunday, November 27, 2022 •
The Psalms were Israel's inspired hymnal. We don't know the tunes to which they were sung, but like any worship song, the words are the most important feature. Psalm 84 celebrates the corporate worship of God through the expressed yearnings of a Jewish Pilgrim to Jerusalem.
Sunday, November 20, 2022 •
Jesus' response to the disciples' question about the kingdom (Mark 13) has received various interpretations over the history of the Church. Today's study invites us to THINK DEEPLY about the nature of the Kingdom Jesus proclaimed.
Scriptures: Revelation 20:1-6
Sunday, November 13, 2022 •
Today's study completes our study of the Olivet Discourse. This sermon was Jesus' response to the disciples' questions about the Messianic Kingdom and the end of the age.