Media
The Antidote to Fear (Ezra 3:1-13)
Sunday, November 15, 2020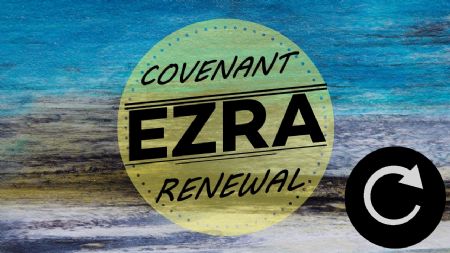 If you would like to follow along with an outline designed specifically for use with ths message, click here.
Sunday, November 22, 2020 •
In obedience to God's stirring (1:5), the returning exiles turned their attention to the rebuilding of the Temple. An offer of help from people of the land was rejected. Why? Is there a lesson for the Church?
Sunday, November 08, 2020 •
God moved everything in order to return the Babylonian exiles; powers, people, and provisions (1:1-11). But not all Jews returned. Who exactly who were these exiles who did return? Scripture reveals the answer from God's perspective in this second chapter of Ezra.
Sunday, November 01, 2020 •
Despite multiple prophetic warnings, Israel's refusal to repent of idolatry finally brought God's judgment. Judah was deported to Babylon and served out a 70-year sentence. But now it was time to go "home."Would promised blessings still be there?