Media
A Better Priesthood, Part 2 (Hebrews 7:11-28)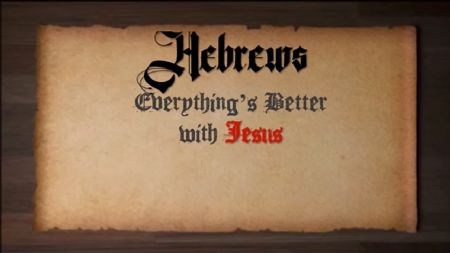 If you would like to follow along using an outline designed specifically for use with this message, click here.
Sunday, August 09, 2020 •
Today's passage presents another dire warning for the author's audience coupled with a passionate plea to persevere in their faith.
Sunday, August 02, 2020 •
This section culminated the author's message on Jesus as our great High Priest (via inclusio). Jesus' ministry and sacrifice demands the right response from His followers. The author provided three.
Sunday, July 26, 2020 •
The Tabernacle (and later the Temple) were important aspects of Israel's religion. But they were shadows of something better.