Media
A Better Priesthood, Part 2 (Hebrews 7:11-28)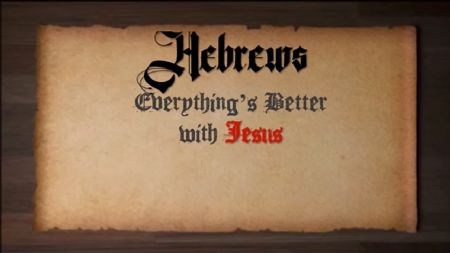 If you would like to follow along using an outline designed specifically for use with this message, click here.
Sunday, June 13, 2021 •
In Jesus' letters to the seven churches in Revelation, He introduced Himself with awe-inspiring descriptions. In today's study, we will explore those introductions. How well do we know our Lord, the glorified Christ?
Sunday, June 06, 2021 •
In the final verses of this short, personal, epistle, Paul invited Timothy to embrace ministry with its hardships. Would Timothy respond?
Sunday, May 30, 2021 •
As Paul prepared to end his letter (and his life), he implored his protégé to finish strong in the ministry to which he had received an Apostolic charge. But Absolute Truth is not happily received in the last days.