Media
A Better Rest (Hebrews 4:1-13)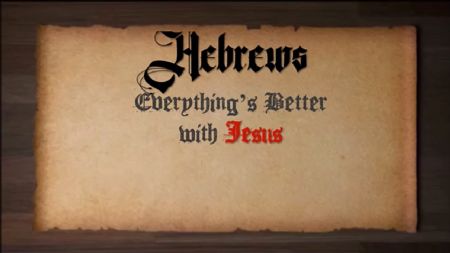 If you would like to follow along using an outline designed specifically for use with this message, click here.
Sunday, June 28, 2020 •
The author returns to the discussion of Jesus' priesthood, suspended because of his readership's immaturity (5:11-6:20). In this first of a two-part message, Melchizedek's Biblical history is remembered.
Sunday, June 07, 2020 •
All people are vulnerable, having been exposed by the Word of God as sinners deserving of divine judgment (4:12-13). We need someone to intercede and advocate for us, but who is qualified?
Sunday, May 24, 2020 •
The readers of the epistle to the Hebrews were threatening a return to Judaism, whose great leader had been Moses. But isn't Jesus greater than Moses? The author of Hebrews will contrast the two men.