Media
A Better Tabernacle, Part 2; Its Superior Sacrifice (Hebrews 9:13-28)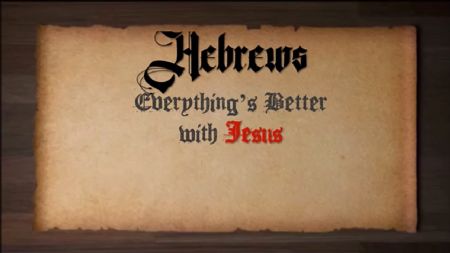 If you would like to follow along using an outline designed specifically for use with this message, click here.
Sunday, October 25, 2020 •
This year's Presidential election once again compels Christians to consider their duty to God, responsibility to Government authority, and privileged opportunity to influence national policies through the vote. Today we survey the Believer's responsibility to support the foundation upon which God created the ideal (and sinless) society.
Sunday, October 04, 2020 •
The Psalms were Israel's inspired hymnal. We don't know the tunes to which they were sung, but like any worship song, the words are the most important feature. Psalm 10 expresses a frequent theme in the Psalter; evil's triumph over good in God's apparent absence.
Sunday, September 20, 2020 •
As the author brought his letter to a close, he highlighted behavior that was to characterize followers of Christ. Part 1 focused on the Believer's behavior toward other believers. Part 2 focuses on the Believer's behavior toward church leaders.