Media
A Qualified High Priest (Hebrews 4:14-5:10)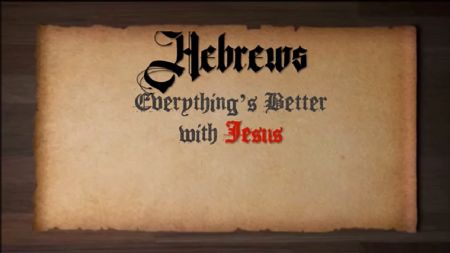 If you would like to follow along using an outline designed specifically for use with this message, click here.
Sunday, June 28, 2020 •
The author returns to the discussion of Jesus' priesthood, suspended because of his readership's immaturity (5:11-6:20). In this first of a two-part message, Melchizedek's Biblical history is remembered.
Sunday, May 31, 2020 •
The Hebrew word for rest is Sabbath. The author contrasts the rest promised Israel in the Old Testament with the rest God promises in the New Testament. In both cases, God's rest is based on creation! How do people claim God's promise of rest (Sabbath)?
Sunday, May 24, 2020 •
The readers of the epistle to the Hebrews were threatening a return to Judaism, whose great leader had been Moses. But isn't Jesus greater than Moses? The author of Hebrews will contrast the two men.