Media
A Qualified High Priest (Hebrews 4:14-5:10)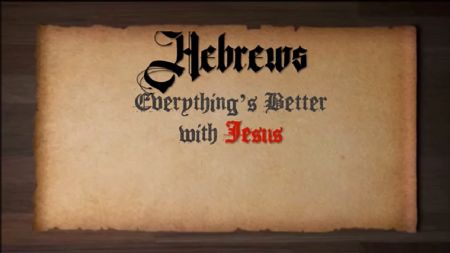 If you would like to follow along using an outline designed specifically for use with this message, click here.
Sunday, July 18, 2021 •
While Samuel began to demonstrate his status as a prophet, Israel continued its descent into unrepentant sin. The ark (and Israel's mistaken view of it) features prominently in this section from chapters 4-7.
Sunday, July 11, 2021 •
Nearly a decade has passed since the events of chapter 2. Samuel has grown into a faithful servant of Eli's in the Tabernacle at Shiloh. But God has more for Samuel to do in His Kingdom Plans. Samuel's call to service is illustrative of our own.
Sunday, July 04, 2021 •
1 & 2 Samuel are books of sacred history designed to show God's sovereign hand in guiding His chosen people toward a monarchy. These books are filled with legendary characters; the first is Samuel, the final judge and "first prophet" of the Monarchy. His entrance is miraculous!