Media
God's Remnant (Ezra 2:1-70)
Sunday, November 08, 2020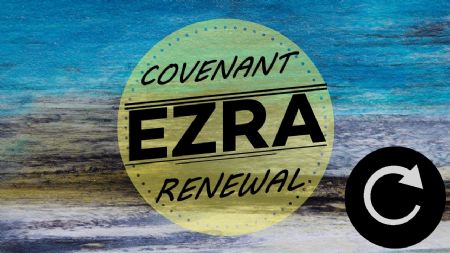 If you would like to follow along using an outline designed specifically for use with this message, click here.
Sunday, November 22, 2020 •
In obedience to God's stirring (1:5), the returning exiles turned their attention to the rebuilding of the Temple. An offer of help from people of the land was rejected. Why? Is there a lesson for the Church?
Sunday, November 15, 2020 •
God's remnant returned to the Promise Land but discovered themselves surrounded by her enemies. How would God's remnant deal with the fear these enemies caused?
Sunday, November 01, 2020 •
Despite multiple prophetic warnings, Israel's refusal to repent of idolatry finally brought God's judgment. Judah was deported to Babylon and served out a 70-year sentence. But now it was time to go "home."Would promised blessings still be there?