Media
God's Sovereignty and the Certainty of Covevant Blessings (Ezra 1:1-11)
Sunday, November 01, 2020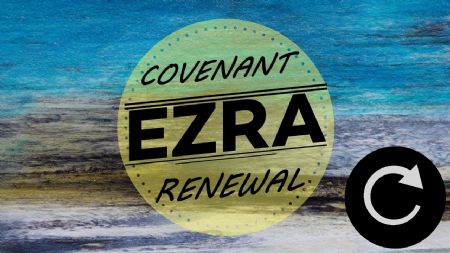 If you would like to follow along using an outline designed specifically for use with this message, click here.
Sunday, April 25, 2021 •
Paul previously mentioned two Apostates by name (1:15). Their continued relationship with church members may have been causing confusion, inciting conflict, and increasing defections. Timothy needed a strategy to cancel the damage they were inflicting.
Sunday, April 18, 2021 •
Many of Paul's associates had defected from ministry. A dejected Timothy was considering doing the same. What could the Apostle possibly share to encourage his protegee to stick it out?
Sunday, April 11, 2021 •
Timothy was under pressure to compromise his message due to Roman persecution and the corrupting influence of pagan teachers. Paul issued two commands to his protegee with motivational resources for the fulfillment of both. These commands are as pertinent now as they were then.