Media
Promises Worth the Wait, Part 1 (Hebrews 11:1-16)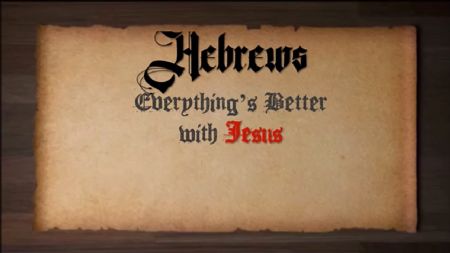 If you would like to follow along using an outline designed specifically for use with this message, click here
Sunday, September 13, 2020 •
As the author brought his letter to a close, he highlighted behavior that was to characterize followers of Christ. Part 1 focuses on the Believer's behavior toward other believers.
Sunday, September 06, 2020 •
Believers are to endure the Christian "race" with dedication. But what happens when some become despondent due to persecution and want to quit? What should dedicated "runners" do to help preserve Body unity?
Sunday, August 30, 2020 •
Having listed "saints" who demonstrated exemplary faith (Heb.11), the author encouraged his audience to endure their own Christian race. What advice did the author share for finishing the race well?