Media
The Greatest Miracle NEVER Seen (Mark 2:1-12)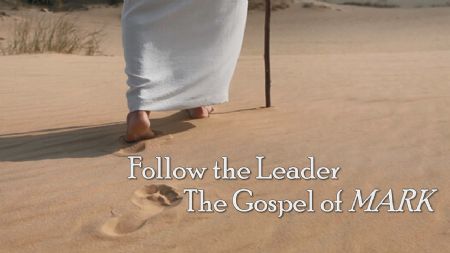 If you would like to follow along with an outline designed specifically for use with this message, click here.
Sunday, May 15, 2022 •
In today's passage, Jesus calls Levi (a.k.a. Matthew) to be a disciple. Levi immediately throws a party to introduce his friends, and fellow social outcasts, to meet Jesus. Is his excitement shared by many Christians today?
Sunday, May 1, 2022 •
Followers of Jesus (a.k.a. disciples) minister to people's physical, emotional, AND spiritual needs (1:16-39), but are there limits to our ministerial reach? In today's passage, a leper questioned Jesus' desire to heal. Jesus' response provides another lesson in ministry to His followers.
Sunday, April 24, 2022 •
Jesus is trustworthy of being followed (1:1-15), but what exactly does following Jesus as our leader mean? In today's passage, Jesus calls four of the eventual twelve disciples. In their calling and response, we observe marks of discipleship.