Media
What to DO When Your Messiah is Missing, Part 2 (2 Samuel 16:15-18:33)
Sunday, February 27, 2022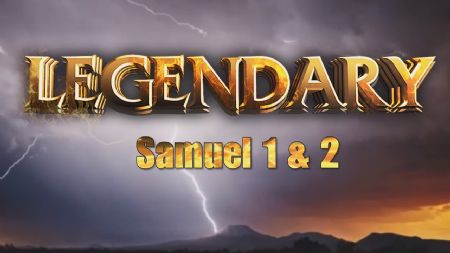 If you would like to follow along with an outline designed specifically for use with this message, click here.
Sunday, May 21, 2023 •
The Psalms were Israel's inspired hymnal. We don't know the tunes to which they were sung, but like any worship song, the words are the most important feature. Psalm 15 connects the holiness of worshipers with abiding in God's holy presence.
Sunday, May 14, 2023 •
Today we make time to honor Mothers. This celebration did not originate with Hallmark but with The Ten Commandments.
Monday, May 8, 2023 •
We conclude our study of Hosea with a liturgy on repentance and a sobering question for his readers.