Church Leadership
Gulf Coast Fellowship is an Elder-led, Deacon-served church. The Council of Elders currently consists of Pastor Joe Hancock and Richard Kalil. You may read their bios below.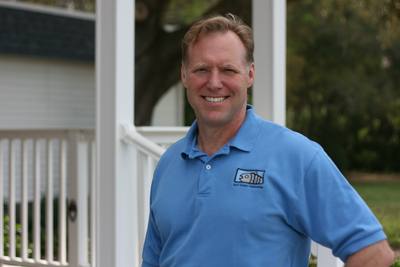 PASTOR JOE HANCOCK: Joe, a native Texan, graduated from Vanderbilt University in 1982 with a BE in Civil Engineering. After a 9-1/2 year career with Mobil Oil Corporation, Joe felt called to pursue full time vocational ministry. He graduated from Dallas Theological Seminary in 1995 with his Master's degree in Theology. Joe previously served as Minister to Single Adults at Calvary Baptist Church in Clearwater. He became Pastor of Gulf Coast Fellowship (formerly Palm Harbor Baptist Church) in January, 2004. Joe has a passion for helping Believers see the "BIG PICTURE" of God's Word through expository preaching. Joe is married to Christine and they have two children, Tyler and Lauren. Joe is a huge college football fan.

To contact Pastor Joe.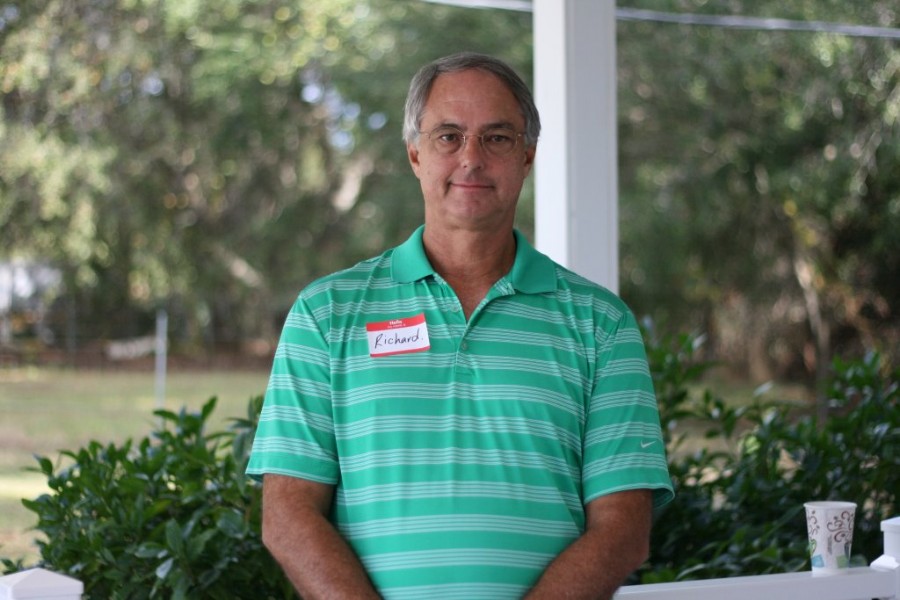 RICHARD KALIL: Born in Seattle but raised in South Florida, Richard came to Christ when he was 12 yearsof age in a small church in Miami. He received an Industrial Engineering degree from Georgia Institute of Technology in 1974 and began working with his father as a manufacturer's representative. After 26 years, Richard felt called to sell his business and pursue Kingdom work. In order to train for his new calling, he entered Trinity College and graduated with a degree in Leadership and Ministry. He also audited Dallas Theological Seminary classes. Richard has a heart for the lost and lives to tell others about God's great love for them. At Gulf Coast Fellowship, Richard encourages everyone to reach out to their friends and neighbors with the good news of Jesus Christ. Richard is married to his high school sweetheart, Mary. They have 3 married children and 3 grandchildren, with another on the way.

To contact Richard.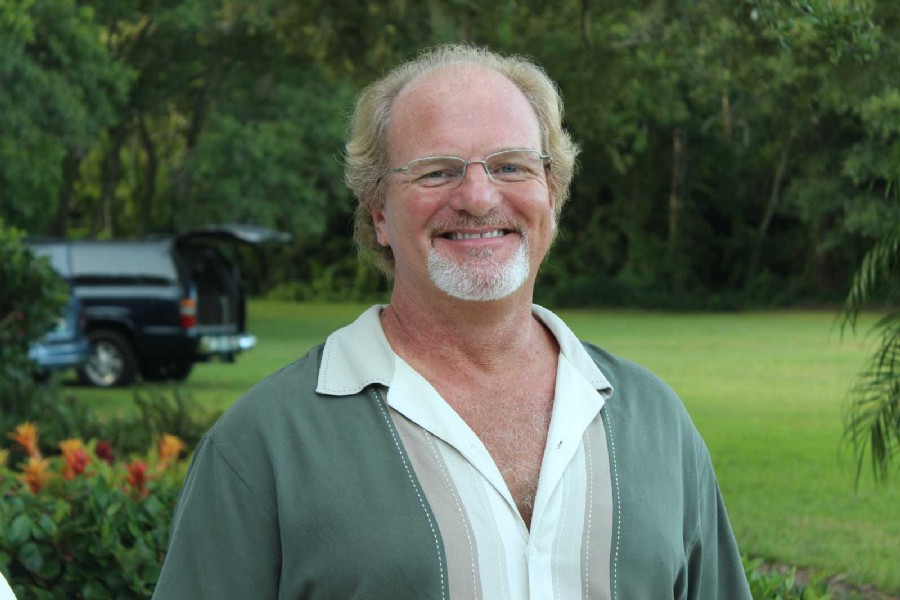 WORSHIP LEADER DEVON ANDERSON: Devon was born in Pleasant Valley, Iowa, where he was raised in a strong Christian home and accepted Christ at an early age. He graduated from Marycrest University in Davenport, Iowa, and then moved to Florida to pursue a musical career in 1996. He has led worship at sister churches in the area for many years, and began leading worship at Gulf Coast Fellowship in 2014. Devon enjoys performing and writing music, cooking, gardening, photography and being a father to his two sons, Dylan and Jamie.