What We Are Studying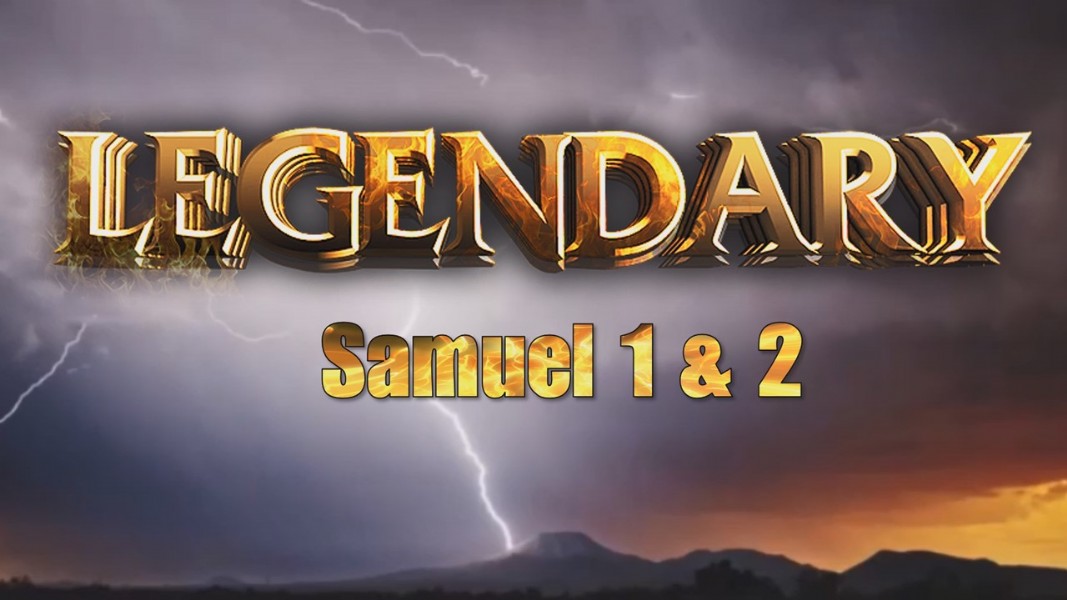 .
We are currently studying 1 & 2 Samuel. These Old Testament books contains LEGENDARY characters like David, Saul, Jonathan, Bathsheba, and Samuel. Messages are recorded and uploaded weekly to the MEDIA PAGE.

Want to know the kind of teaching you'll receive at Gulf Coast Fellowship? The video below is a synopsis of a sermon from the previous series that Pastor Joe preached from the Gospel According to Luke.

SANCTIFICATION U.
Saints Under Construction
We begin a new study every four to six weeks. Beginning in March, we will start a four-week study of THROUGH THE DARKNESS; A journey with anxiety, depression, and walking in faith. This DVD facilitated study is with Tommy Nelson. We conduct our sessions in-person and via ZOOM. Contact the church for a link to the ZOOM broadcast.