Media
Jesus' Prayer for the Church (John 17:20-26)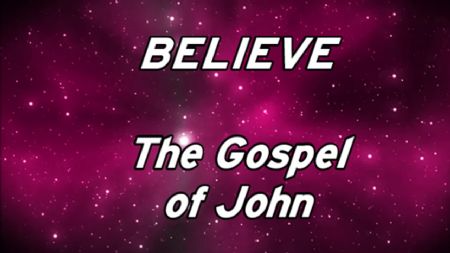 If you would like to follow along with an outline designed specifically for use with this message, click here.
Sunday, July 29, 2018 •
In what many have referred to as His High Priestly prayer, Jesus began by praying for Himself. But His prayer is anything but selfish and the teaches His followers how to pray when facing difficult situations.
Sunday, July 22, 2018 •
Jesus had provided perfect guidance to His disciples while on earth. Now, He was leaving. Where would they now get their guidance?